Run Data Transforms With Parallel Compute

Recorded Nov 9, 2022

Brian Garback
Bodo.ai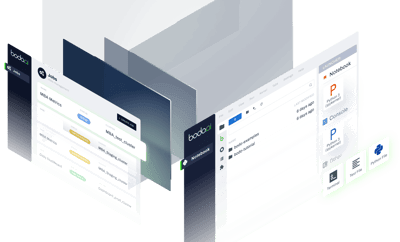 Kick back and enjoy a coffee as you listen to our very own Brian Garback walk through how Bodo can speed up your big data processing by 20X while reducing compute costs by up to 90%.
What is Bodo: Bodo's data processing platform is designed to be fast and efficient for terabyte-scale datasets by automating parallelization via advanced compiler technology.

How Bodo can save you time: Bodo drastically improves scalability of workloads with less developer effort with our automated parallelization. Data workloads can run up to 27x faster while staying in native Python/SQL.

How Bodo can save you money: Faster data processing means less time computing, saving up to 90% on compute and resource cost.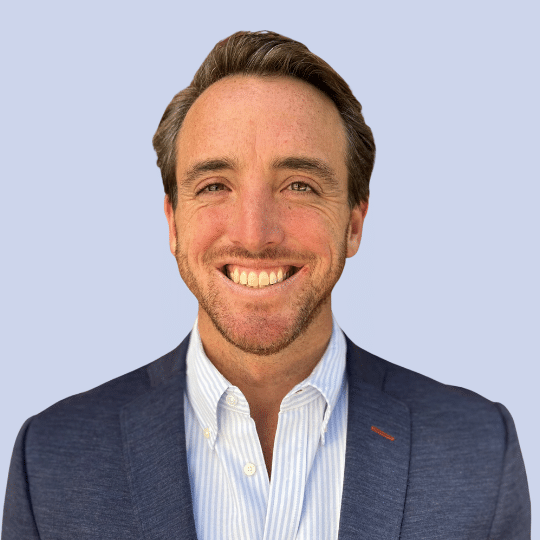 Brian Garback
Director of Sales
Brian Garback is laser-focused on engaging, winning, and onboarding customers, as well as revenue operations for Bodo. Brian utilizes his 10+ years of experience in C-level strategy consulting and background at IBM building a nationally-managed CRM practice to build and execute customer-focused roadmaps.
*While supplies last. Valid work email address required. No more than one gift card will be provided to each eligible person AND no more than one person from each organization may receive a gift card. Bodo.ai reserves the right to ask for additional information at any time for purposes of determining eligibility.