Moving from Dev to Prod with Massive Data Transformations
Recorded Sep 22, 2022, 11AM PST
As technology advances and dataset sizes increase, so has the demand for a smoother and more efficient way to transform big data.
In this webinar, we'll cover the technical challenges that arise when transforming massive datasets, and how Bodo solves these challenges to save you time, resources, and costs. Follow along with Alireza Farhidzadeh, Director of Solutions Engineering at Bodo, as he shows how Bodo makes big data transformation easy.
Common practices for software development, namely starting development with a subset of data then testing performance and optimization on full scale data

With Bodo you save time. Bypass code conversions as you scale from a laptop to 100s of clusters. Scale to larger datasets WITHOUT changing code or converting to another language
With Bodo you improve performance. Leverage parallel processing to gain better performance and reduce time to analysis by hours or even days.
Bodo can help YOUR company and big data projects run smoother and more efficiently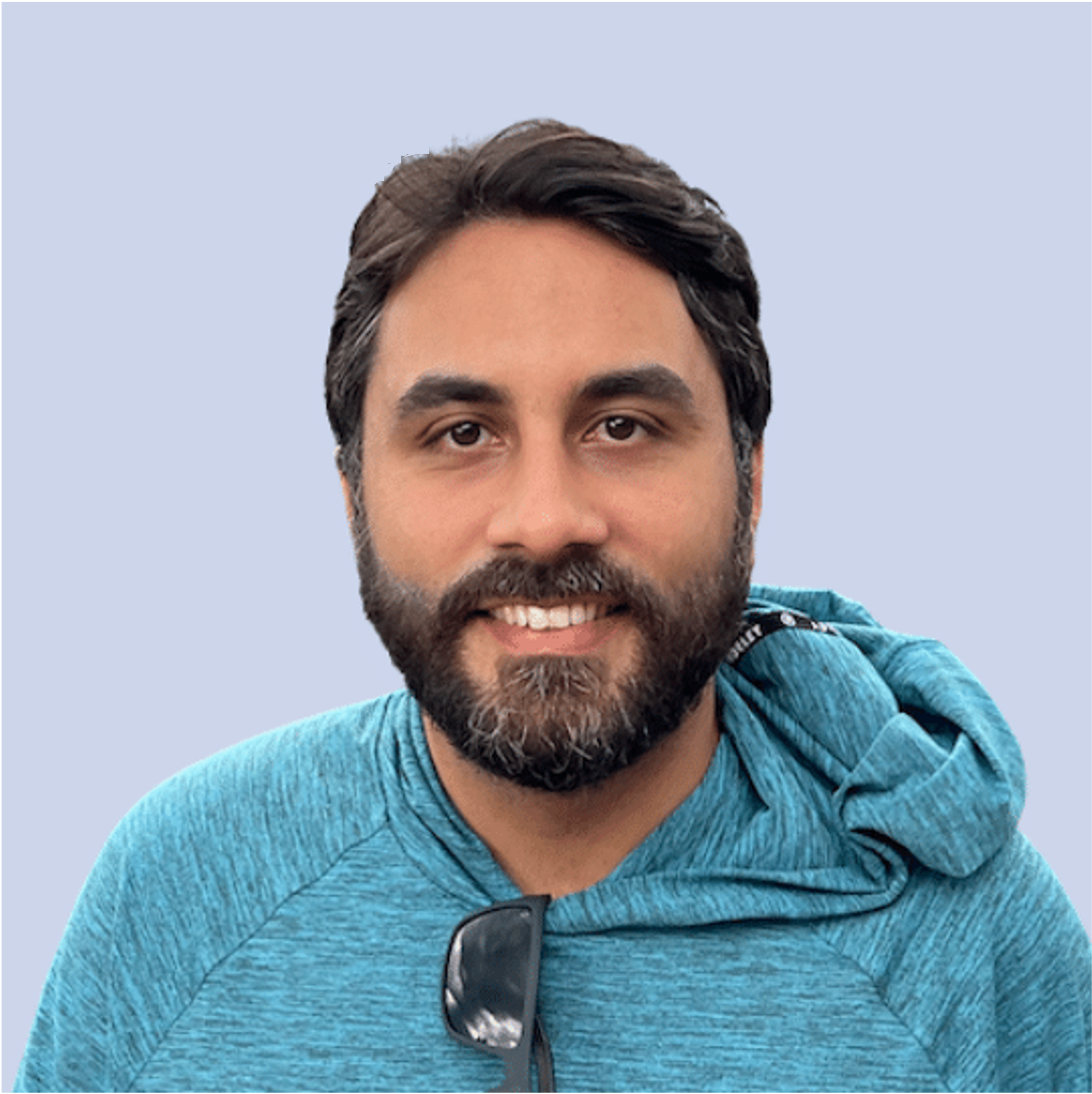 Alireza Farhidzadeh
Director of Solutions Engineering
Alireza Farhidzadeh leverages his 14+ years of experience in big data, data science, and data engineering to lead customers to success at Bodo. With a PhD in Machine Learning and an expansive career including team lead at Apple through Wipro, his understanding of building large scale applications across industries is surpassed only by his understanding of customer needs.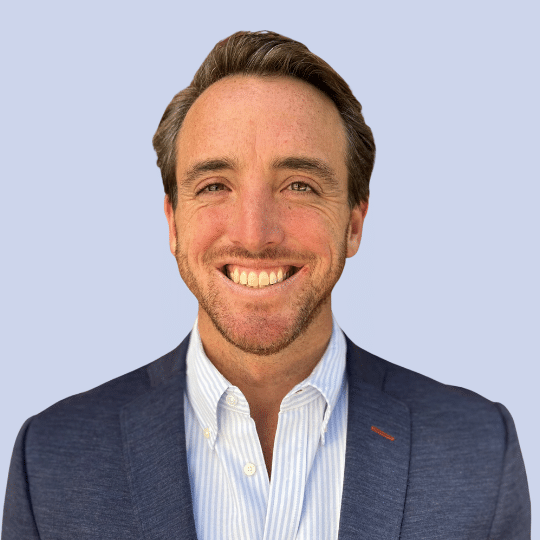 Brian Garback
Director of Sales
Brian Garback is laser-focused on engaging, winning, and onboarding customers, as well as revenue operations for Bodo. Brian utilizes his 10+ years of experience in C-level strategy consulting and background at IBM building a nationally-managed CRM practice to build and execute customer-focused roadmaps.